On Sunday 28th April, the St Helier Bad Wurzach Partnerschaft celebrated the 68th anniversary of their liberation.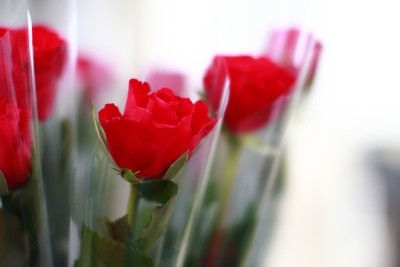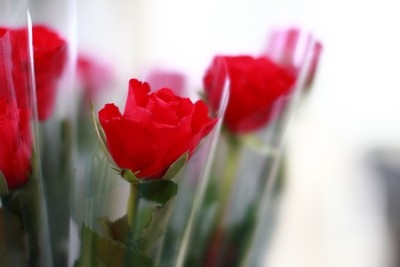 About 45 former internees, family members and friends attended a service held at the War Tunnels Memorial Garden. A short wonderful service was carried out by Iain MacFirbhisigh (Rev), this was followed by our Chairman Clive Armstrong reading out the names of those whom did not return, as he was doing this his daughters Rosanna and Lillian (Great Granddaughters / Granddaughters of former Internees) laid a red rose on each of the twelve memorial plaques, with the assistance of Stuart and his family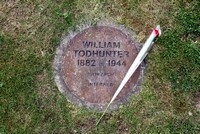 Following this we returned inside and had an excellent Cream Tea provided by Barbara of the War Tunnels.